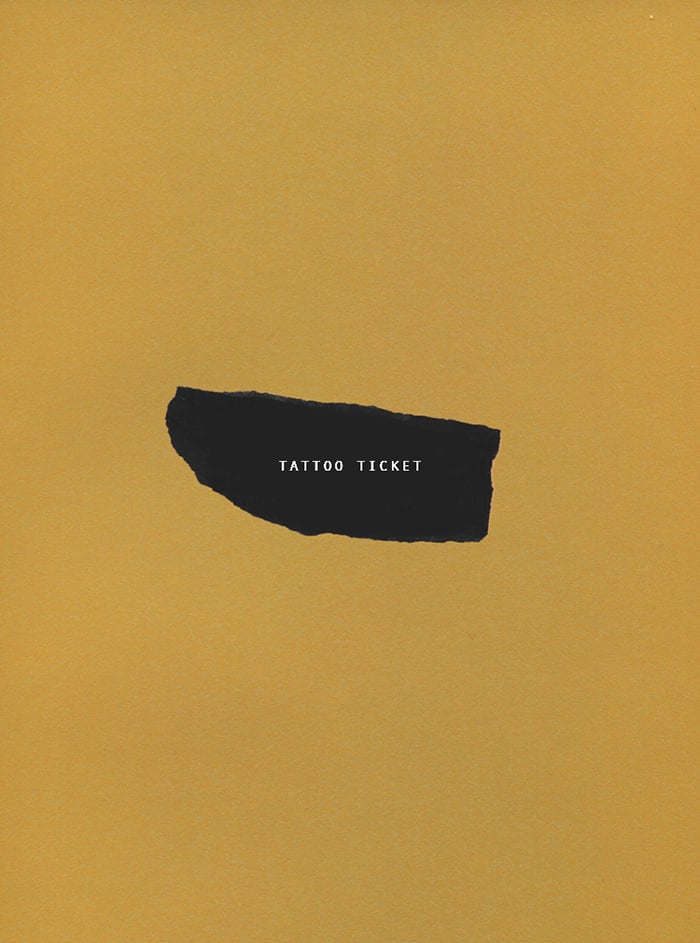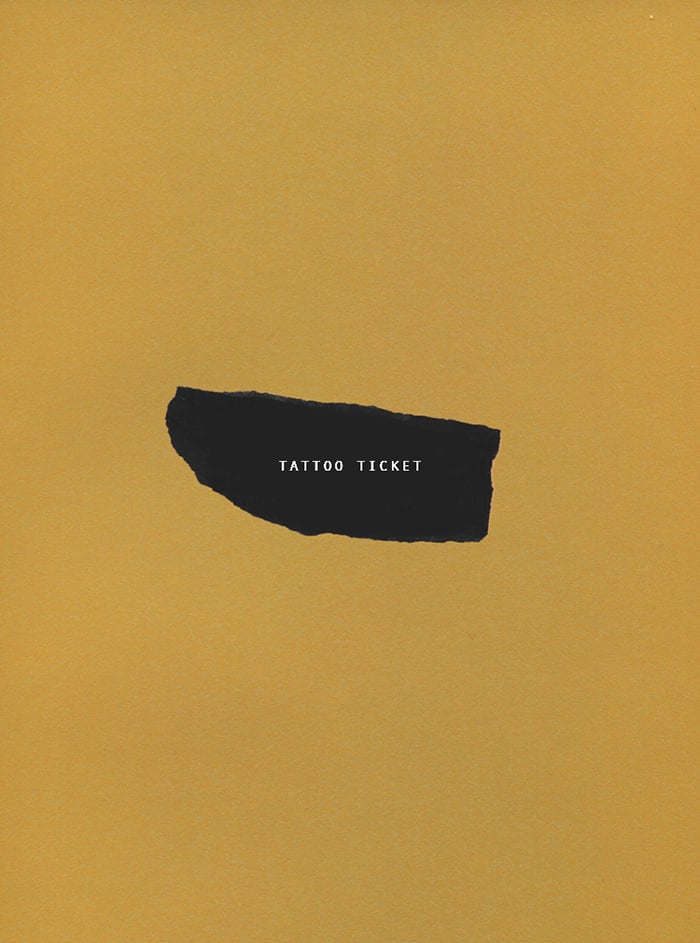 TATTOO TICKET
€25.00 EUR
[ENG] Want to get one of my existing drawings / embroideries tattooed? I love it!
But I do not tattoo, so in order to get my designs tattooed by different hands (and needles!) than mine, you are welcome to use my work only if 1/ it is exactly as I drew it, without any modification; 2/ you inform your tattooer that the design is CLÉA LALA copyright. Actually I am not comfortable with my work being altered or copied into someone else's hand for "inspiration".
Moreover, you can pay me a fee for the creation of the original design: this ticket is not an item you will receive at your home, but a suggested fee for using my design on your body...
Now that everything is clear, I would love to have a picture of your tattoo when it gets inked on your skin :)
/////////////////////////
[FR] Vous souhaitez vous faire tatouer un de mes dessins / broderies existants? Avec plaisir!
Mais je ne tatoue pas, alors pour vous faire tatouer mes dessins par d'autres mains (et aiguilles!) que les miennes, vous êtes invité.e à utiliser mon travail seulement si 1/ c'est exactement comme je l'ai dessiné, sans aucune modification, 2/ vous informez votre tatoueur que la créatrice du dessin est CLÉA LALA. En effet, je ne suis pas à l'aise avec le fait que mon travail soit modifié ou copié dans la main de quelqu'un d'autre pour «inspiration».
Par ailleurs, vous pouvez me payer des frais pour la création du design original: c'est l'objet de ce ticket, qui n'est pas un article que vous recevrez chez vous, mais un tarif proposé pour utiliser mon dessin sur vous...
Maintenant que tout est clair, j'adorerais avoir une photo de votre tatouage quand il sera encré dans votre peau :)